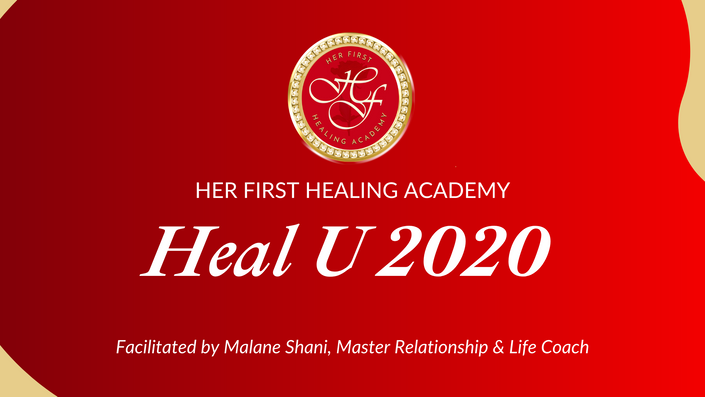 Heal U 2020
Activate Your Inner Healer
Have you ever wondered why certain events or people trigger you?
Do you struggle with speaking your truth?
Do you have difficulty maintaining your success, happiness or financial abundance?
These are all signs that something inside of you is calling out for healing.

Heal U 2020 is a self-guided course, facilitated by Malane Shani, Relationship & Life Coach. In this course, you will have access to 15 modules and a digital Heal U journal to powerfully heal any pain or trauma inside that is preventing you from having the life you desire. Healing is the foundation to everything; when you heal, your relationships heal, your money grows, your business expands and your self-love deepens. You will discover how to heal your inner voice, your inner sexuality, your inner wealth, your inner child and much more.
Enroll now for this powerful opportunity to heal your life and activate your inner healer.
In this class, you will discover...
How to Heal Your Trauma Using Practical Tools and Strategies

How to Activate Your Inner Healer

How to Access Your Inner Wealth

The Importance of Harmonizing Your Emotional and Mental Bodies

How to Attract New and Strengthen Your Relationships


How to Connect with Your Inner Child

How to Live Your Authentic Life on Purpose

How to Amplify Your Vision in the World
"We are always students, learning through our life experiences. The difficulty of overcoming the lesson only depends on our ability to surrender, accept and heal." - Malane Shani
Course Curriculum
Module 1: Introduction and How to Use the Heal U Transformation Track
Available in days
days after you enroll
Module 2: The Inner Voice Track
Available in days
days after you enroll
Module 3: The Inner Voice Track (Continued)
Available in days
days after you enroll
Your Instructor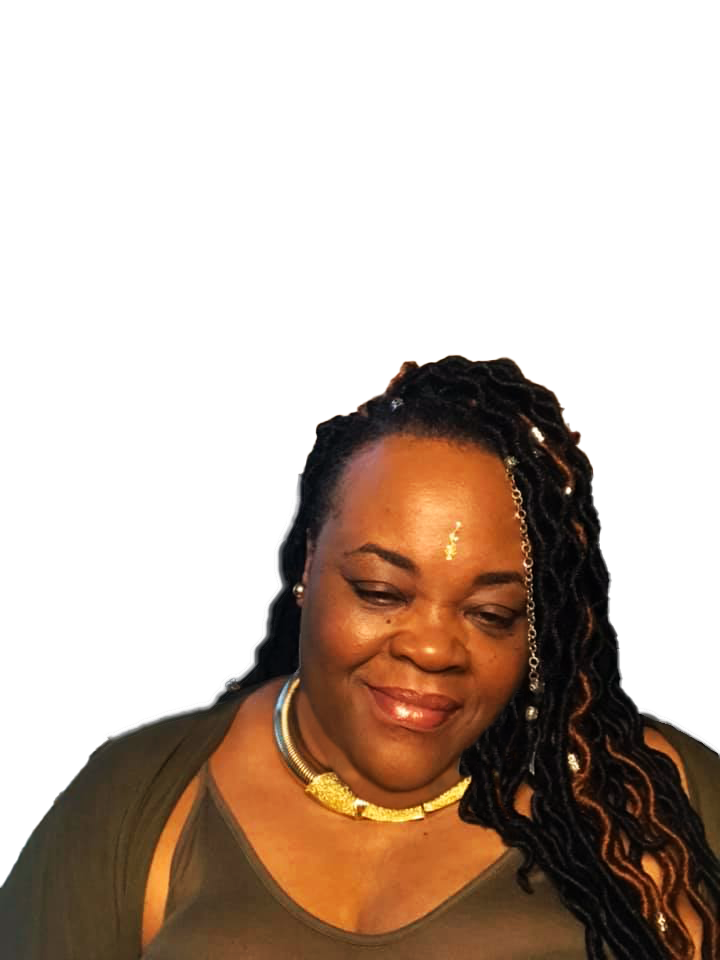 Malane Shani is guided by a simple but powerful mission to help people heal themselves and their relationships from the inside out. As a personal life coach, couples therapist, author, speaker, and entrepreneur, Malane is a powerhouse motivator who has helped thousands of people transform their lives, their businesses, and their relationships by identifying the hurt within and removing it at the root. Under Malane's authentic, holistic guidance, she helps people take an honest look at their personal traumas and apply solutions that bring lasting healing and empowerment.
Genuine, relatable, and utterly real, Malane draws from the depths of a lifetime of her own hurts and healing to lift up and inspire others. With every life struggle she has conquered in her personal life and relationships, she comes away with a new level of wisdom and an even stronger desire to light the way for others toward healing. Through Heal U University (HUU), she shares important lessons about how to stop the cycle of toxicity in relationships by healing from within using proven tools and techniques that worked for Malane and thousands of her clients.
For more than 30 years, "Goddess M" has served as a Professional Life and Relationship Coach certified through the World Coach Institute. She is known for illuminating her mentees with the wisdom she has acquired through decades of formal training as well as the school of hard knocks. Malane's powerful spirit, charisma, and hopeful demeanor have energized her clients as they work to eliminate psychic pain at the source and find their way to healing.
Today, in addition to running her own life and relationship coaching business Malane Shani Global, she is a sought after speaker, workshop facilitator, and guest expert on countless podcasts, television programs, and radio shows. She is the author of the unique book and inspirational card deck "One Lesson Away" and the creator of other products designed to help her followers along their own self-propelled journeys to greatness.